Cookie Policy
Get to know us!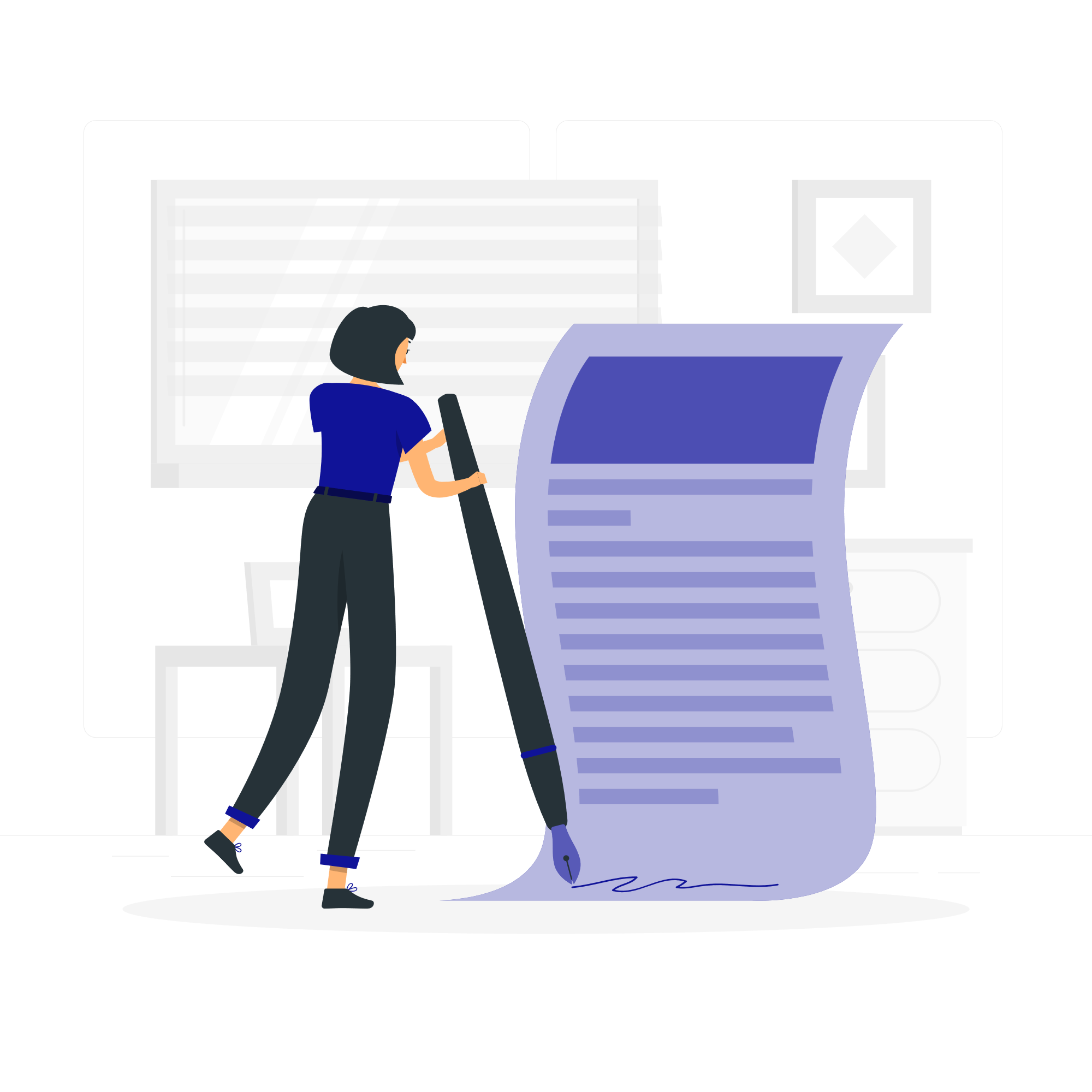 Cookie
Belair uses cookies to personalize your experience on the Website and the advertisements that maybe displayed. Belair's use of cookies is similar to that of any other reputable online companies.
Cookies are small pieces of information that are stored by your browser on your device's hard drive. Cookies allow us to serve you better and more efficiently. Cookies also allow ease of access, by logging you in without having to type your login name each time (only your password is needed); we may also use such cookies to display any advertisement(s) to you while you are on the Website or to send you offers (or similar emails – provided you have not opted out of receiving such emails) focusing on destinations which may be of your interest.
A cookie may also be placed by our advertising servers, or third party advertising companies. Such cookies are used for purposes of tracking the effectiveness of advertising served by us on any website, and also to use aggregated statistics about your visits to the Website in order to provide advertisements in the Website or any other website about services that may be of potential interest to you. The third party advertising companies or advertisement providers may also employ technology that is used to measure the effectiveness of the advertisements. All such information is anonymous. This anonymous information is collected through the use of a pixel tag, which is an industry standard technology and is used by all major websites. They may use this anonymous information about your visits to the Website in order to provide advertisements about goods and services of potential interest to you. No Personal Information is collected during this process. The information so collected during this process, is anonymous, and does not link online actions to a User.
Most web browsers automatically accept cookies. Of course, by changing the options on your web browser or using certain software programs, you can control how and whether cookies will be accepted by your browser. Belair supports your right to block any unwanted internet activity, especially that of unscrupulous websites. However, blocking Belair cookies may disable certain features on the Website, and may hinder an otherwise seamless experience to purchase or use certain services available on the Website. Please note that it is possible to block cookie activity from certain websites while permitting cookies from websites you trust.
Automatic Logging of Session Data:
Each time you access the Website your session data gets logged. Session data may consist of various aspects like the IP address, operating system and type of browser software being used and the activities conducted by the User while on the Website. We collect session data because it helps us analyze User's choices, browsing pattern including the frequency of visits and duration for which a User is logged on. It also helps us diagnose problems with our servers and lets us better administer our systems. The aforesaid information cannot identify any User personally. However, it may be possible to determine a User's Internet Service Provider (ISP), and the approximate geographic location of User's point of connectivity through the above session data.
8th Floor Becket House, 36 Old Jewry, London, EC2R8DD
partnerships@belairtravel.co.uk